Impact Youth Ministry
A fun, welcoming community where students can fellowship, serve, and grow in faith together toward becoming true disciples of Jesus Christ. When any student comes to our programs, we want them to know they are welcome here. Jesus created spaces where people could fully be themselves - and be appreciated and loved. We want Spring Hill to be that kind of space for our students.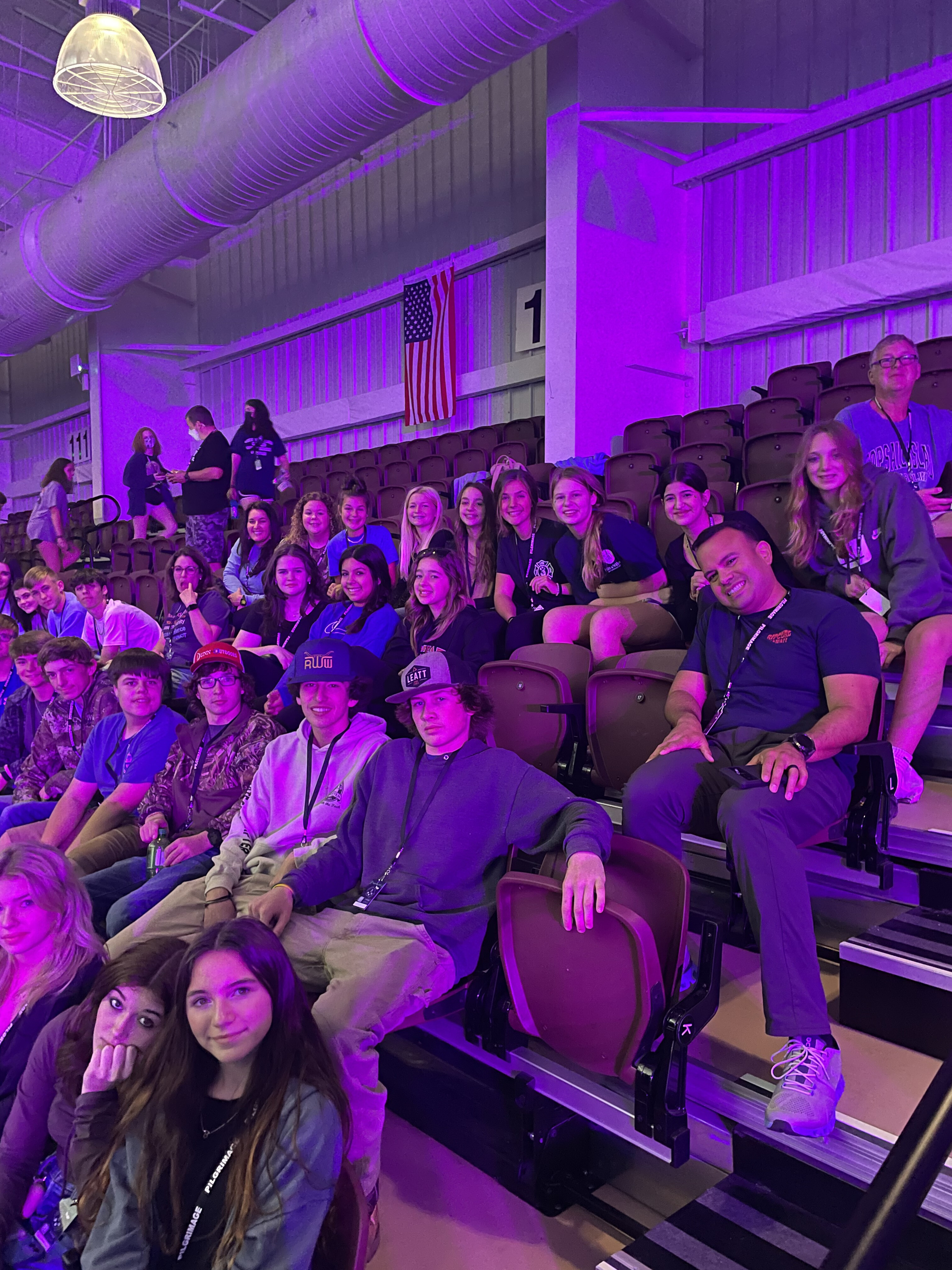 Weekly Programs
Sundays | 10:00-10:50am, Bottom Floor
Middle School Sunday School (Room 3)
High School Sunday School (Youth Room)
Grow deeper in faith on Sunday mornings with us! During this time, students meet together in groups divided by age where they'll connect with other students and their adult leaders to study and discuss how the Bible applies to their lives today.


Wednesdays | 6:30-8:00pm, Overflow Room
Middle School & High School

Best night of the week! Wednesdays are jam packed full of the stuff that matters... faith, friends, and fun! The night starts off with a full meal and includes games, an inspiring message, and concludes with small group time. No need to register ahead of time. Just grab your friends and join us each week!